Environment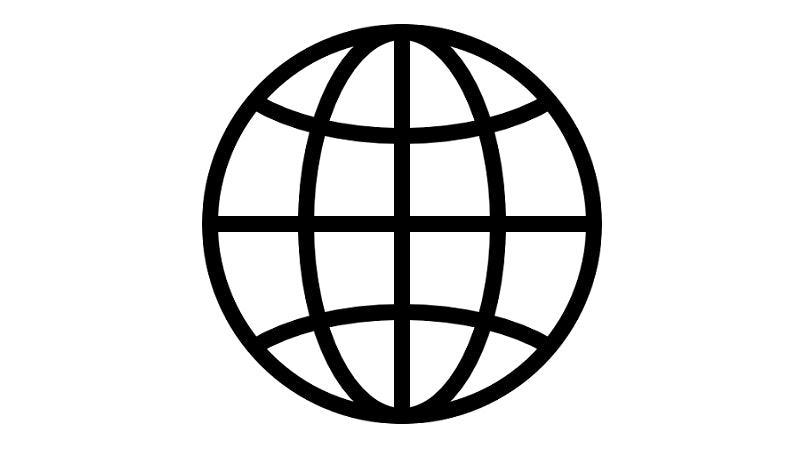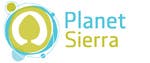 The protection of the environment for today's as well as future generations is a constant goal for Sonae Sierra. Our sustainability efforts focus on the following four core areas:

Climate change
Water management
Waste management
Use of land management
We firmly believe that an innovative and enthusiastic environmental management will improve the offer of our value chain in the market by reducing costs and risks.
Sonae Sierra's environmental protection is based on our Environmental Management System (EMS). The EMS covers all business activities of Sonae Sierra and applies to all countries which we actively operate in. It targets a greater eco-efficiency and promotes awareness in relation to reducing the environmental impact of its operations in compliance with the principles set forth in our Environmental Policy.
Our Environmental Management System led to a 9 per cent reduction of our energy consumption, as well as a 3 per cent reduction of our use of water in 2009.
Overall, environmental sustainability during ongoing operations at the ALEXA played an outstanding role and is therefore a constant in the management system.
The ALEXA shopping centre is a magnet for many million residents in the vicinity and a central point for shopping and leisure activities. "This means we have a special responsibility", so the centre manager, Oliver Hanna. "Not only do we want to offer a great shopping experience, but also a safe and healthy place that has as little impact as possible on its surroundings. To achieve this, we do a lot and protect the environment however we can. For example, we have a water reservoir on the roof of the ALEXA which collects rain water for further use. This is just one example of many that prove our total dedication to the environment."

CLIMATE CHANGE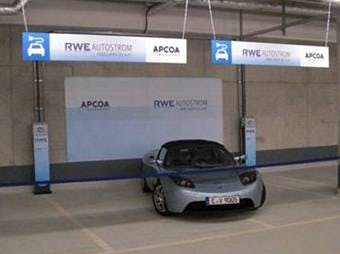 Transport
ALEXA is aware of the fact that a trip from and to the shopping centre for visitors and tenants triggers a series of environmental effects which are directly connected to the chosen means of transport.
With its Green Travel Plan (GTP) the ALEXA now offers a charging station and special parking spaces for electric vehicles in the underground car park (level -1). This initiative specifically promotes the use of efficient vehicles by employees, tenants and visitors so as to, for example, reduce the effects of CO2 emissions when travelling to and from the ALEXA.
ALEXA's GTP provides information about the various available travel options using public transport services. We thus create innovative conditions in order to promote the use of ecologically-friendly forms of transport, such as electric vehicles, car sharing and bicycles.
Within this scope ALEXA endeavours to create solutions which reduce greenhouse gases that result from the shopping centre's operations. Reducing the effects of the climate change is a crucial commitment of Sonae Sierra.
ACHIEVEMENTS
Contact
If you have questions about these topics, please contact us at:
customercarealexa@sonaesierra.com